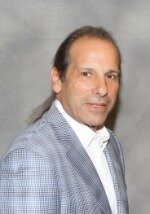 Michael S. Goldstein
President & CEO
Avalon Hospitality Group
Michael has more than 35 years' experience managing income property including; hotels, restaurants, multi-family residences, community associations and commercial properties. His experience in hotel development is extensive, having worked on new construction and renovations, franchise negotiations and brokerage. Prior to Avalon (formerly The Packard Companies) he was the principal task force member for the repositioning of distressed properties for institutional lenders and numerous receivership assets. His diverse background includes portfolio management of most major franchised hotels including; Hilton, Marriott, Starwood, IHG, Carlson, Choice and Wyndham.
As the CEO and Principal, Michael is responsible for Avalon's business development, real estate and consulting services and is involved with the daily management activities of all properties.
Michael is a graduate of La Salle University with a Bachelor's degree in Hotel & Restaurant Management. He is a member of the American Hotel and Lodging Association and California Hotel Association and is a licensed real estate agent in the state of California.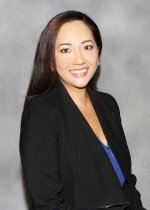 Ruby Gurrola
Vice President of Human Resources
Avalon Hospitality Group
Ruby has more than 12 years of combined human resources and managerial experience in the hospitality, retail and post-secondary education fields.
Ruby plays a key role in integrating the most current human resource concepts, practices and procedures with the strategic goals and initiatives of the company. She provides invaluable services to both the company and its team members by implementing effective training and development, efficient processes and enforcing legal compliance with applicable labor laws.
She has her Bachelor's degree in International Business from San Diego State University and her Master's in Business Administration with an emphasis in Human Resources from National University. Ruby is a member of the Society for Human Resource Management.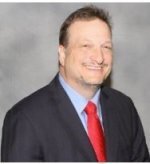 Alan Gaswirth
Chief Financial Officer
Avalon Hospitality Group
Alan is a 30 year veteran of hospitality industry accounting for both hotels and restaurants. Before joining Avalon (formerly Packard), he spent 6 years as Director of Accounting for Sunstone Hotel Investors. Alan also served as Controller for Le Meridien Coronado and spent 6 years as a Regional Controller for Planet Hollywood Restaurants.
Alan works with hotel staff and our corporate accounting team to maximize transparency and productive communication between Avalon, our properties, and the property ownership. His primary role is to ensure that all eyes are continually reviewing data for accuracy and timeliness.
Alan has his Master's in Business Administration with emphasis in Finance from San Diego State University and is a California Licensed Public Accountant.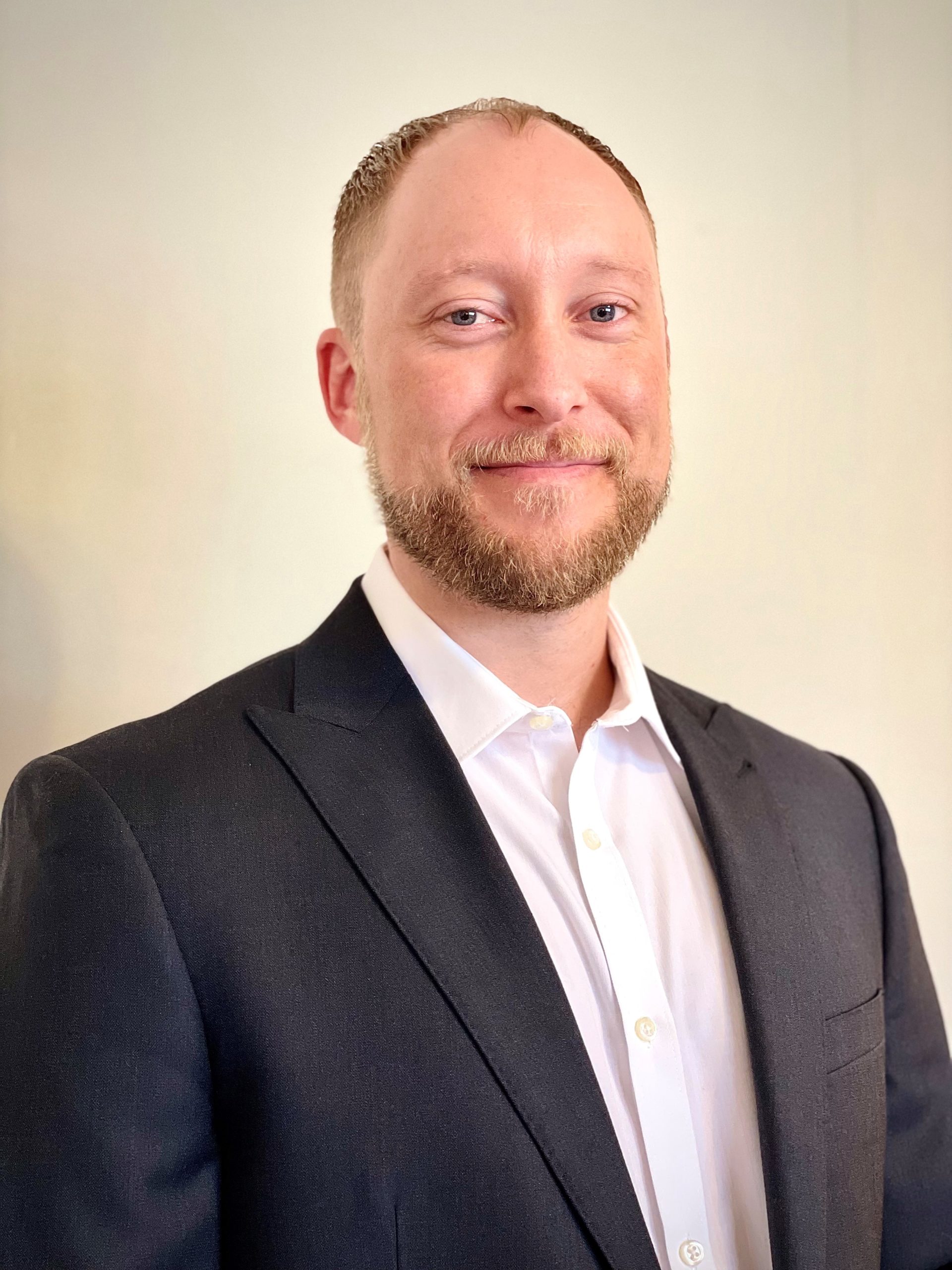 David Caron
Senior Vice President, Avalon Hospitality Group
David has nearly 20 years of experience in the hospitality industry. He began his career working in full-service luxury hotel operations and sales. He has since been involved in resort management, distressed asset takeover, renovation and repositioning, property development, and corporate operations.
He has served as General Manager and Regional General Manager for a number of major brands and prior to joining AHG, served as a member of the Executive Committee for a Bay Area-based owner/management hotel group.
David started his journey with AHG as the Corporate Director of Operations, overseeing the development of on-site leadership teams, implementation of corporate strategy at the property level, brand compliance, transparent reporting and communication to asset stakeholders, budget preparation, renovation planning, and execution. In his current role, he oversees the efficiency of hotel operations through the analysis and measurement of key performance indicators, synthesizing insights and information to develop actionable plans with property leadership to enhance overall portfolio performance.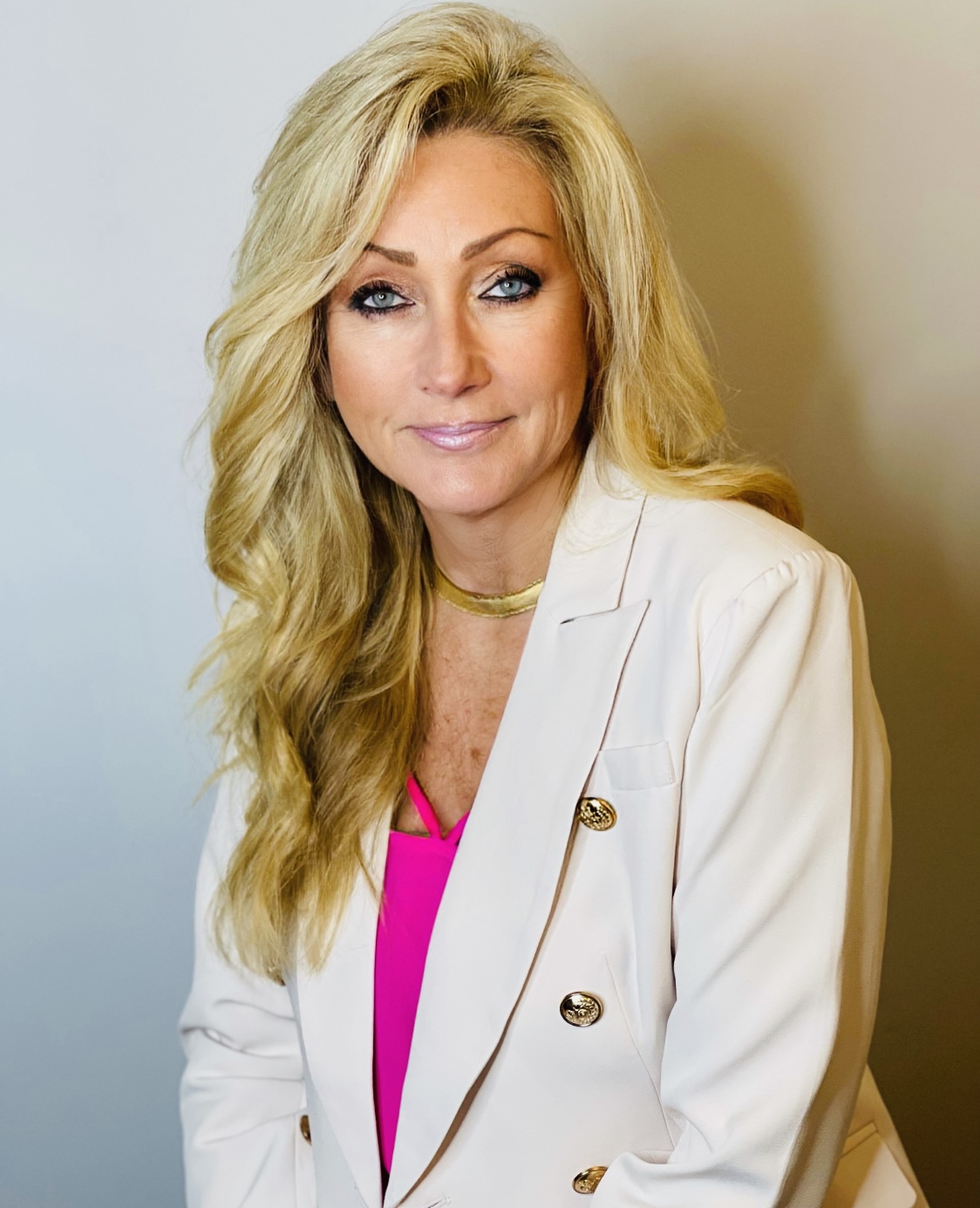 Robin Grazioso
Vice President of Sales & Marketing,
Avalon Hospitality Group
Robin has over 20 years in the hospitality industry specializing in Sales & Marketing. She is a highly motivated sales professional who implements and executes sales policies and practices for success. Robin has worked with multiple branded properties such as Hilton, Marriott, IHG, Best Western, Wyndham, LaQuinta and Choice, providing for a broad knowledge base of each brand's standards and strategies. Robin has been awarded "Global Sales Manager" of the year awards, leadership awards as well as Sales Excellence awards in her tenure to date in the industry.
Prior to coming on board, Robin has held positions as a Global Sales Director and a Regional Director of Sales responsible for driving top line revenues. Being part of a TEAM is important to Robin as to her that spells success.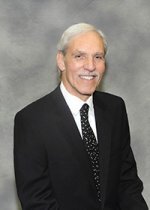 Barry Goldberg
Vice President of Food & Beverage
Avalon Hospitality Group
Barry's entire career has been in the hospitality industry, primarily in all aspects of food and beverage. Before joining Avalon (formerly Packard), Barry held positions such as VP of Operations, Joint Venture Partner and Owner Operator in all types of hospitality environments. He has directed openings of newly built and renovated restaurants and lounges, operating multiple outlets both freestanding and hotel-integrated, in a variety of diverse markets.
Barry's primary role at Avalon is to lead the Food & Beverage department through strategic planning of goals and objectives, achieve targeted results and maximize profits. His objective is to surpass sales and profitability expectations through his strong leadership and the development and implementation of winning strategies. Barry holds a degree in Hotel Technology from the State University of New York and has Certificate in Hotel Technology from Bournemouth, England through a student exchange program.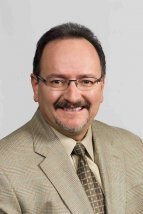 Adrian Valencia
Vice President of Facilities & Construction
Avalon Hospitality Group
Adrian has over 25 years of broad-based experience as a General Manager, Project Manager and Facilities Director within the hotel industry and UCLA residential housing. Adrian has been with Avalon (formerly Packard) for 17 years and has held a General Manager role in 10 full-service hotels during his tenure, receiving GM certifications with Wyndham Worldwide, IHG, Carlson, ACCOR and Cendant. His work in Energy Sustainability has been applied at three California properties resulting in certification with the State of California Green Lodging Program.
Adrian's current role is oversight of all Avalon renovation and construction projects including; design approval, budgeting, on-site supervision and brad compliance. His hands-on management style offers consistent support and guidance to Avalon's hotel managers. He studied at Northern New Mexico College, is a member of the American Hotel & Lodging Association and is a past member of the Board of Directors for the organizations such as the Long Beach Area Convention & Visitors Bureau, Gateway of Los Angeles and LA Tourism Marketing District.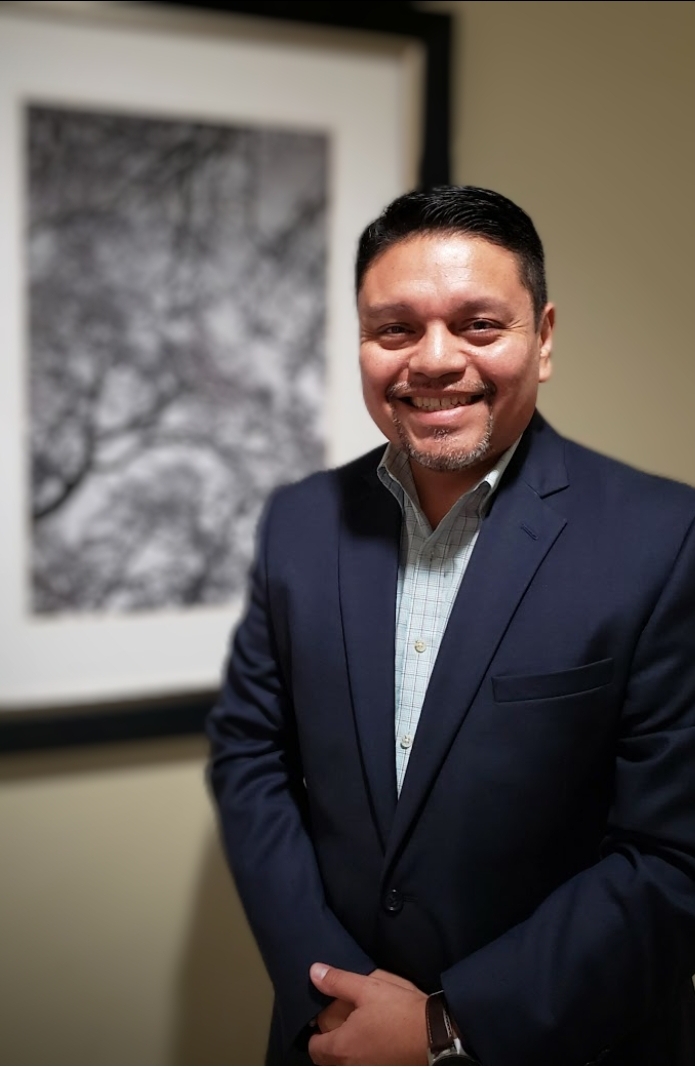 Rob Peña
Regional Corporate Director
Rob Peña, a proud resident of San Antonio, possesses extensive expertise in the fields of hospitality sales and operational leadership, with a remarkable career spanning over 25 years. His passion for this industry was kindled during his high school years when he enthusiastically assisted a friend in organizing a banquet event.
Throughout his professional journey, Rob has held positions in Operations and Sales for renowned brands, and prior to joining AHG, he served as a Director of Sales. He embarked on his AHG adventure as a Task Force General Manager, overseeing the operations of Hilton New York JFK Airport and leading a seasoned management team. His area of specialization lies in uniting teams and guiding them towards the successful achievement of their goals.
Outside of his professional pursuits, Rob seeks solace in the beauty of the great outdoors, relishing the fresh air. He also enjoys embarking on culinary adventures, finding joy in biking, and experiencing tranquility through the art of fishing.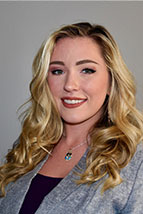 Jaimie Grazioso
Regional Corporate Director
Jaimie brings over 10 years' experience in the hospitality industry specializing in Sales & Marketing as well as Operations. She is a highly motivated, goal-driven professional.
Her level of expertise in Sales and Marketing as well as Operations assists with driving the success of the hotels she works with. "Teamwork makes the Dream Work"!! Jaimie knows it takes a team to succeed and to be profitable. Working with multiple branded hotels as Hilton, IHG, and Choice over her 10 years within' the industry has given her the opportunity to have been mentored by some of the most respected, highly educated, very knowledgeable and successful hotel industry professionals.
Jaimie holds a double bachelor's degree in Exercise Science as well as Marketing from the University of South Carolina.
Jaimie enjoys spending time with her six "Hairy Humans"(DOG LOVER) all rescues except for one. She resides in the Beautiful Palmetto State of South Carolina. Enjoys the outdoors and is working on becoming a "Sommelier".